#3 LE CHABLAIS,(300 kM) 🇫🇷
SUMMER,
POST-SEASON
from June 15 to October 31
Experience mountain paradise. Breathe in the fresh air.
Admire Mother Nature every day, in all her glory.
Welcome to the Bernex itinerary.
Discover the map
HIKING, ALPINE IBEXES, MOUNTAIN PASTURES, CHEESE, LAKES AND WATERFALLS
Landscape

90%

90%

Fooding

70%

70%

Distance

50%

50%

Activities

80%

80%
There's no point starting at the end of the world:
that road will take you to another planet. Keep your eyes peeled and look for a good spot to park your van with the FatMap app. And let the sweet scent of freedom take hold of you.
From passes to valleys, the Bernex route takes you through picturesque villages to discover the mountain heritage. Promised encounters with an exceptional wildlife, magnificent settings to enjoy like in a novel and dreamlike walks on the programme.
Happiness is in the pastures and on the mountains.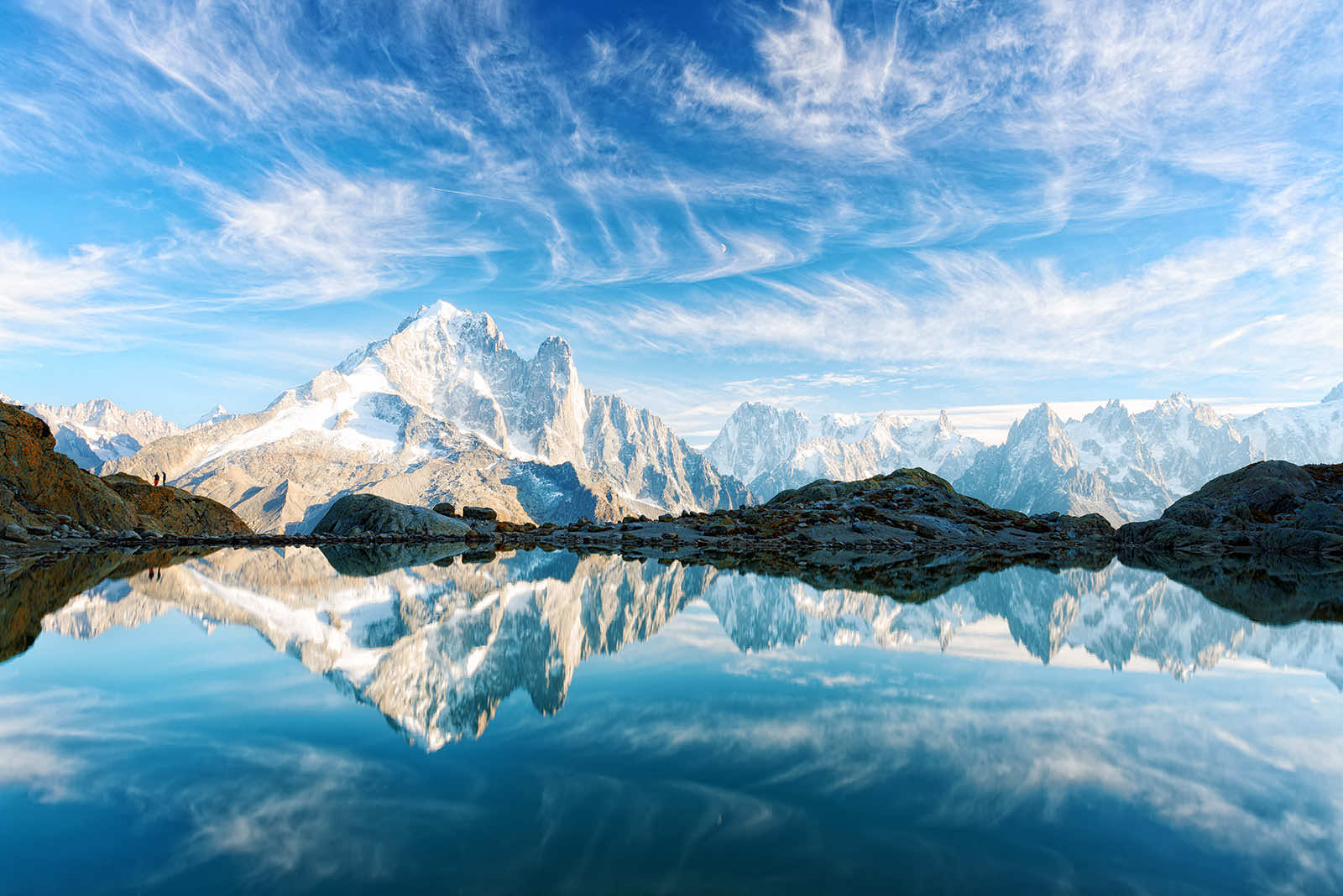 Day 1
Chamonix
The best adventures start in Chamonix. With Mont Blanc in view, more than 350 km of trails and no less than 170 itineraries to choose from, we might as well say that freedom opens its arms to you. Spots at all levels to park your van and get moving, our favourite walk: La cascade de Bérard, le lac blanc or lac des Cheserys.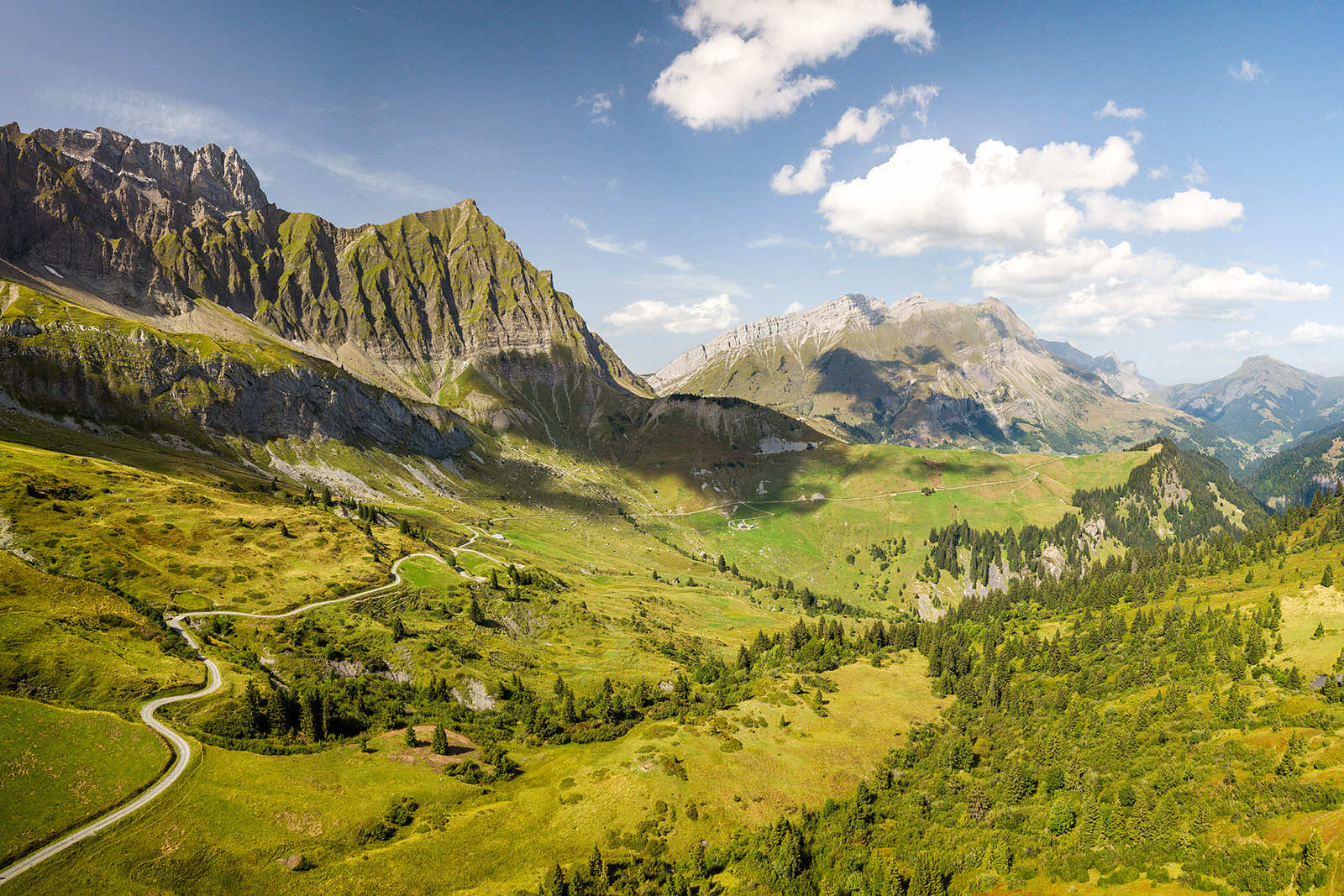 Day 2
Col des Aravis
The next morning, at a time that's best for you, climb up to the Col des Aravis. A legendary peak conquered 38 times by the athletes of the Tour de France. Ideal hikes from the Grand-Bornand or Col de la Colombière: rides through forests and pastures, possible encounters with chamois and ibexes and farmer's cheese promised at arrival. The ideal ride : La Pointe d'Almet from the Col de la Colombière.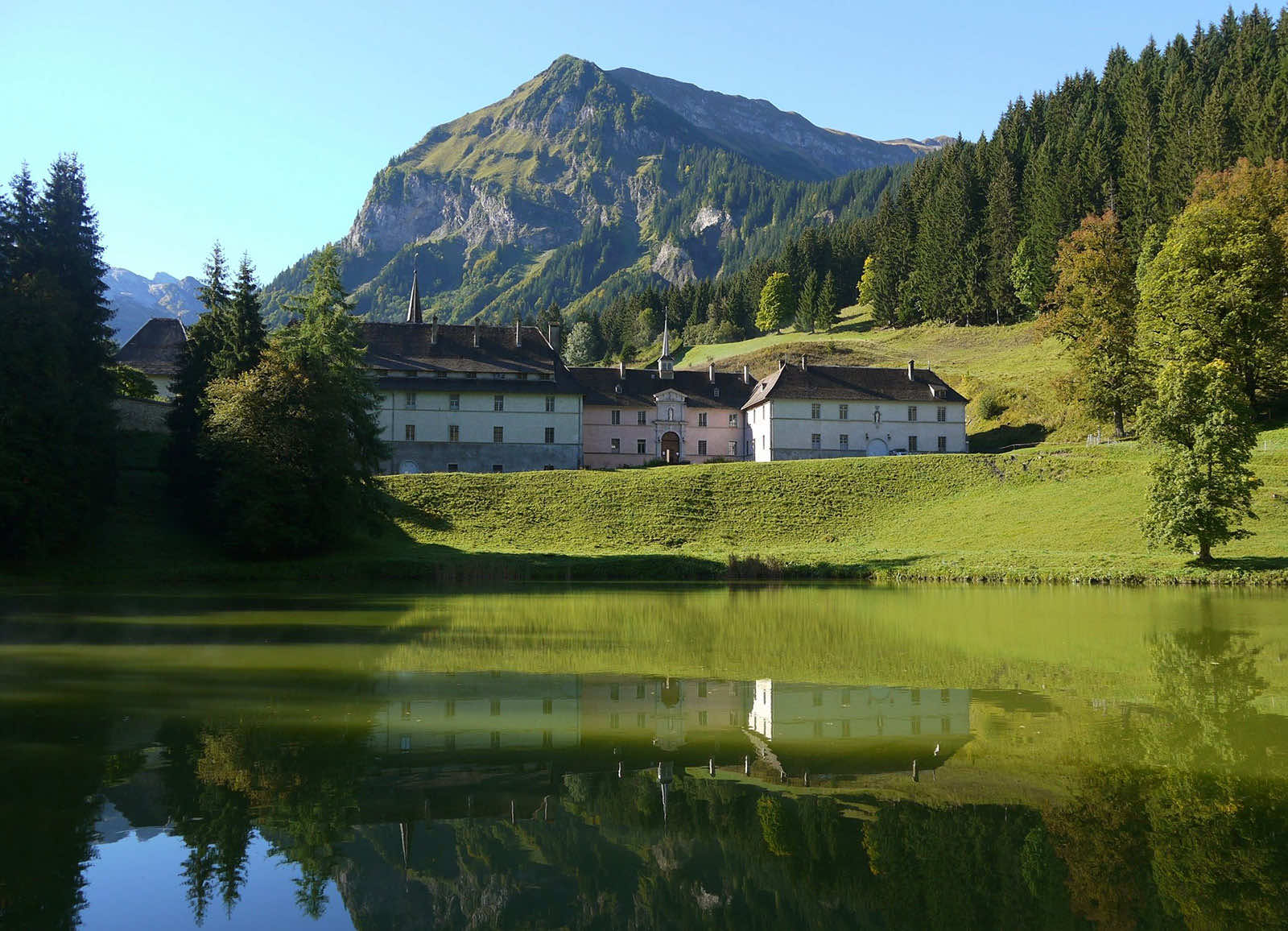 Day 3
Chartreuse du Reposoir
A change of scenery on the third day heading to the Vallée de l'Arve and the old monastery of Chartreuse du Reposoir, today occupied by about twenty Carmelite nuns. We recommend taking a nap or spending the night by the lake and taking advantage of the trails. Tested and approved: the Balcons du Reposoir hike.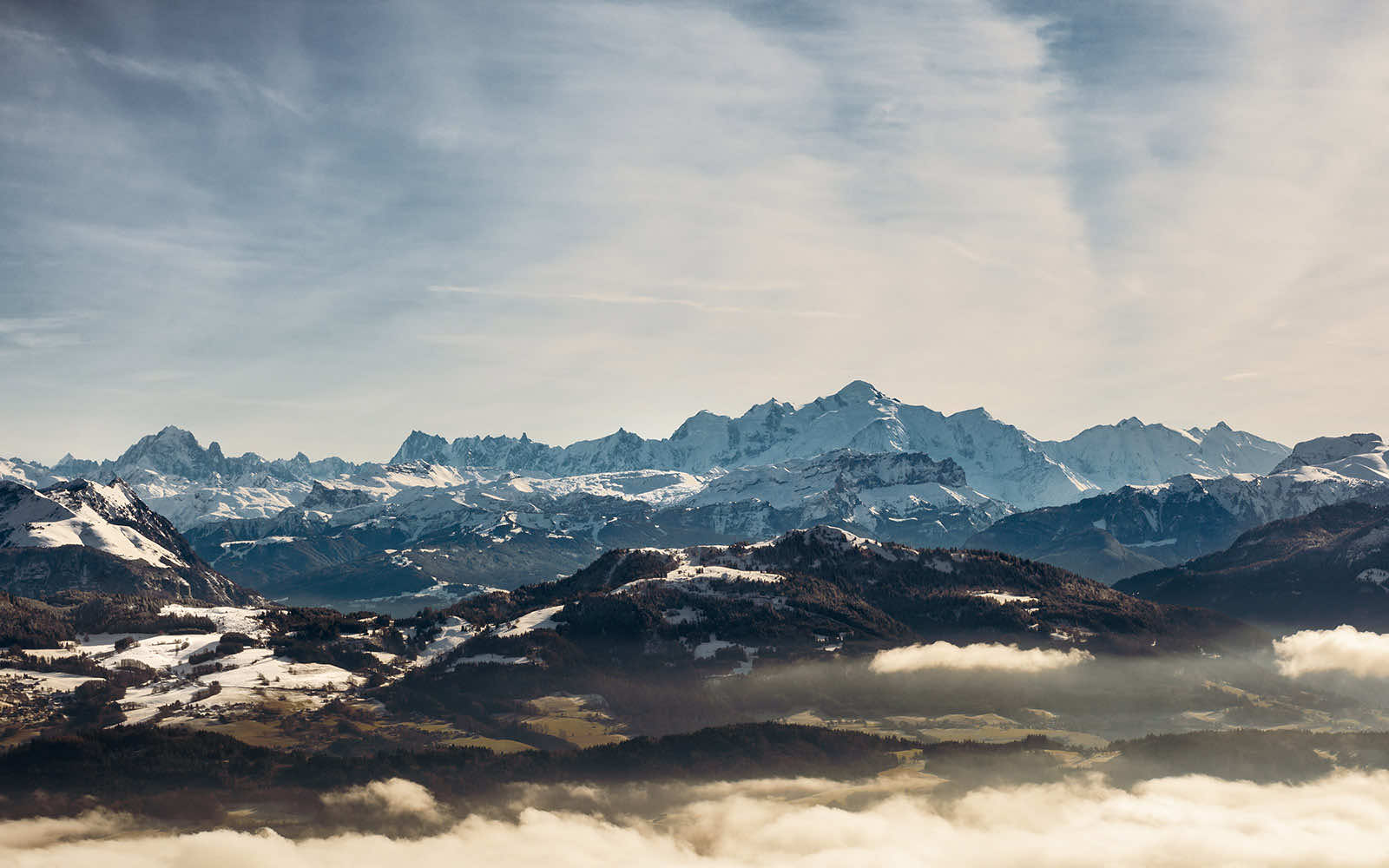 Day 4
les Voirons
Destination Les Voirons mountain range, about ten kilometres from Geneva. A spot for nature lovers, with many forest trails, rich in wildlife (here you'll find lynx, chamois, fire-bellied toad) and wild plants (e.g. Venus Slipper orchids). Our dream hike: the Signal des Voirons with a view of Lake Geneva, the Salève, the Chablais Alps and the Alps.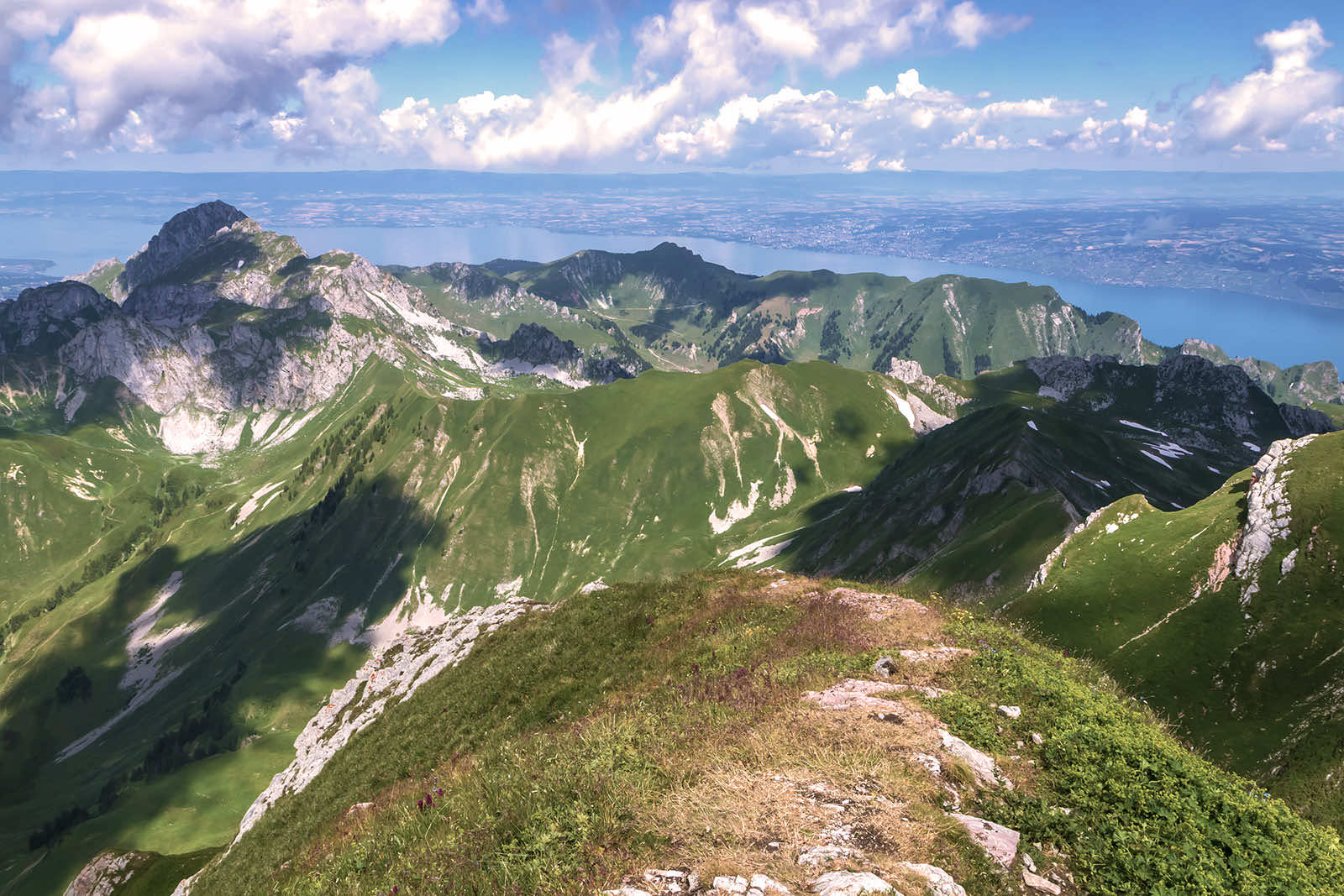 Day 5
Bernex
Welcome to Bernex, the heart of the Chablais. A traditional mountain village, located at the foot of a symbolic mountain: the Dent d'Oche. Unmissable, after a 3-hour walk and encounters with ibexes, the homonymous hike offers the most beautiful terrace overlooking Lake Geneva.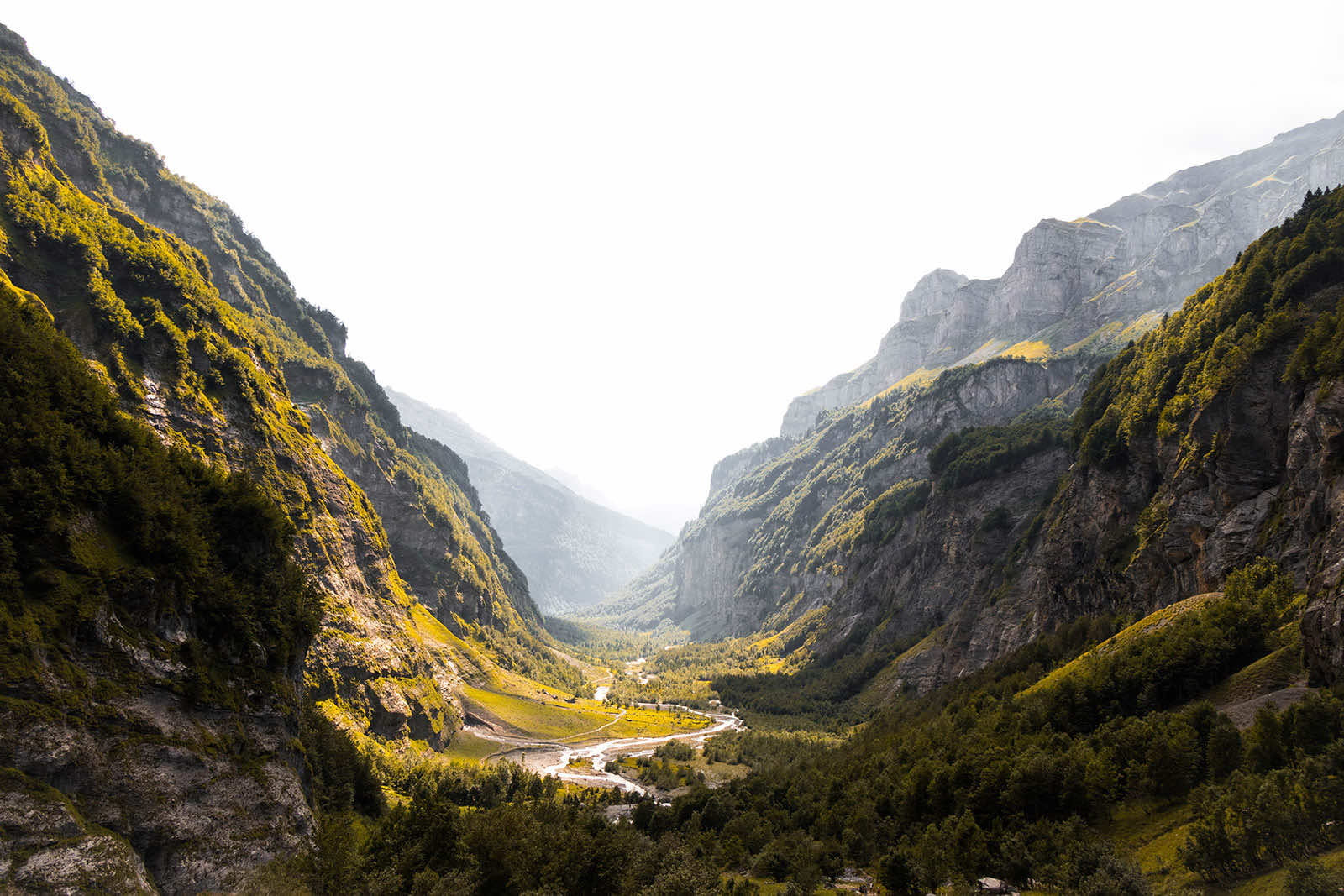 Day 6
Sixt-Fer-à-Cheval
You need to get here early, spend the entire day and night. A mountain village with a majestic ridge where cliffs, gorges and waterfalls look like a most beautiful paradise. The local heritage – churches, oratories, chapels, farms and fountains – add a special feel. Our spiritual walk: les Gorges de Tines.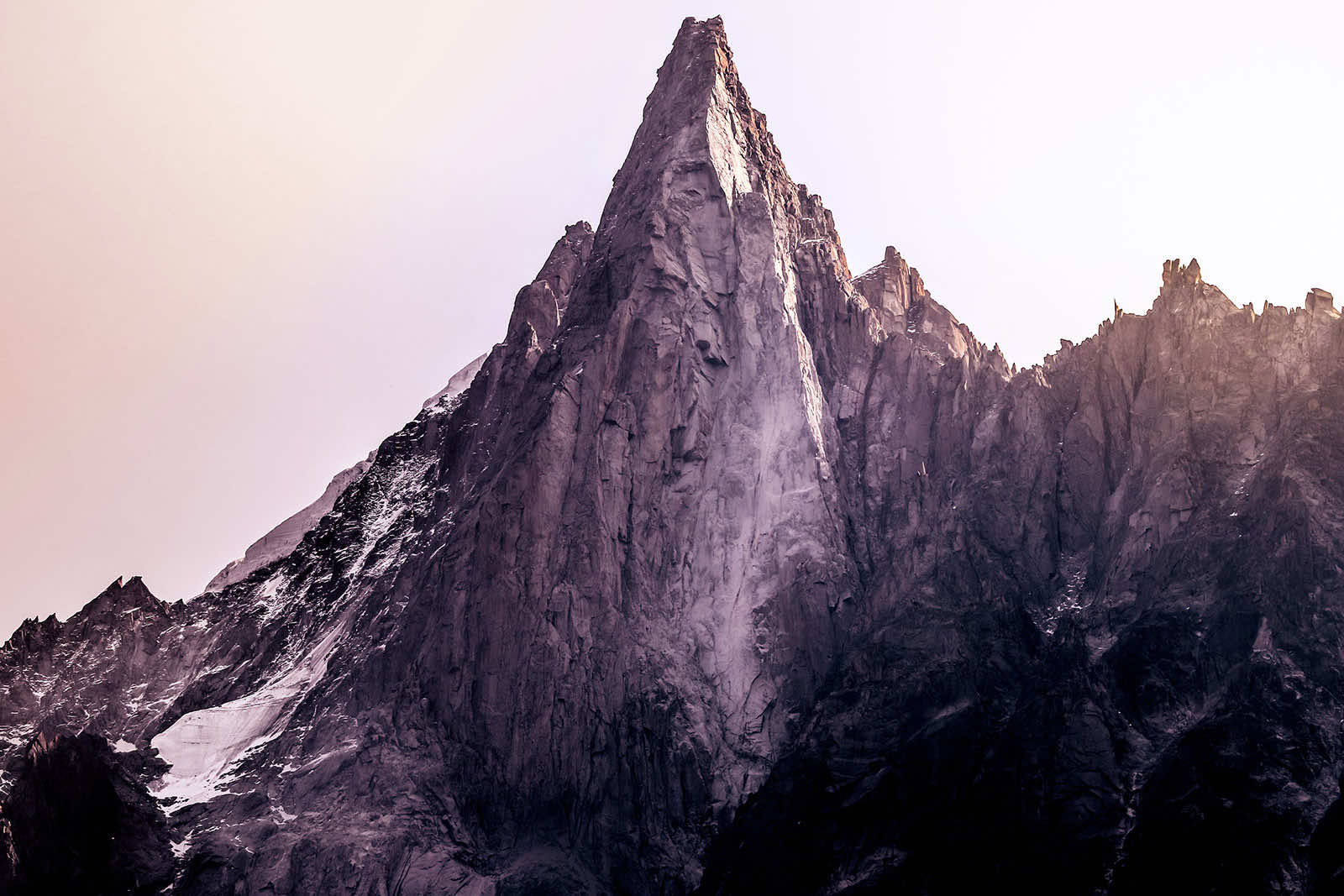 Day 7
Chamonix
After the wonders, it's back to Chamonix for a last night under the stars. Free time.
Breathe in, breathe out, make the most of it!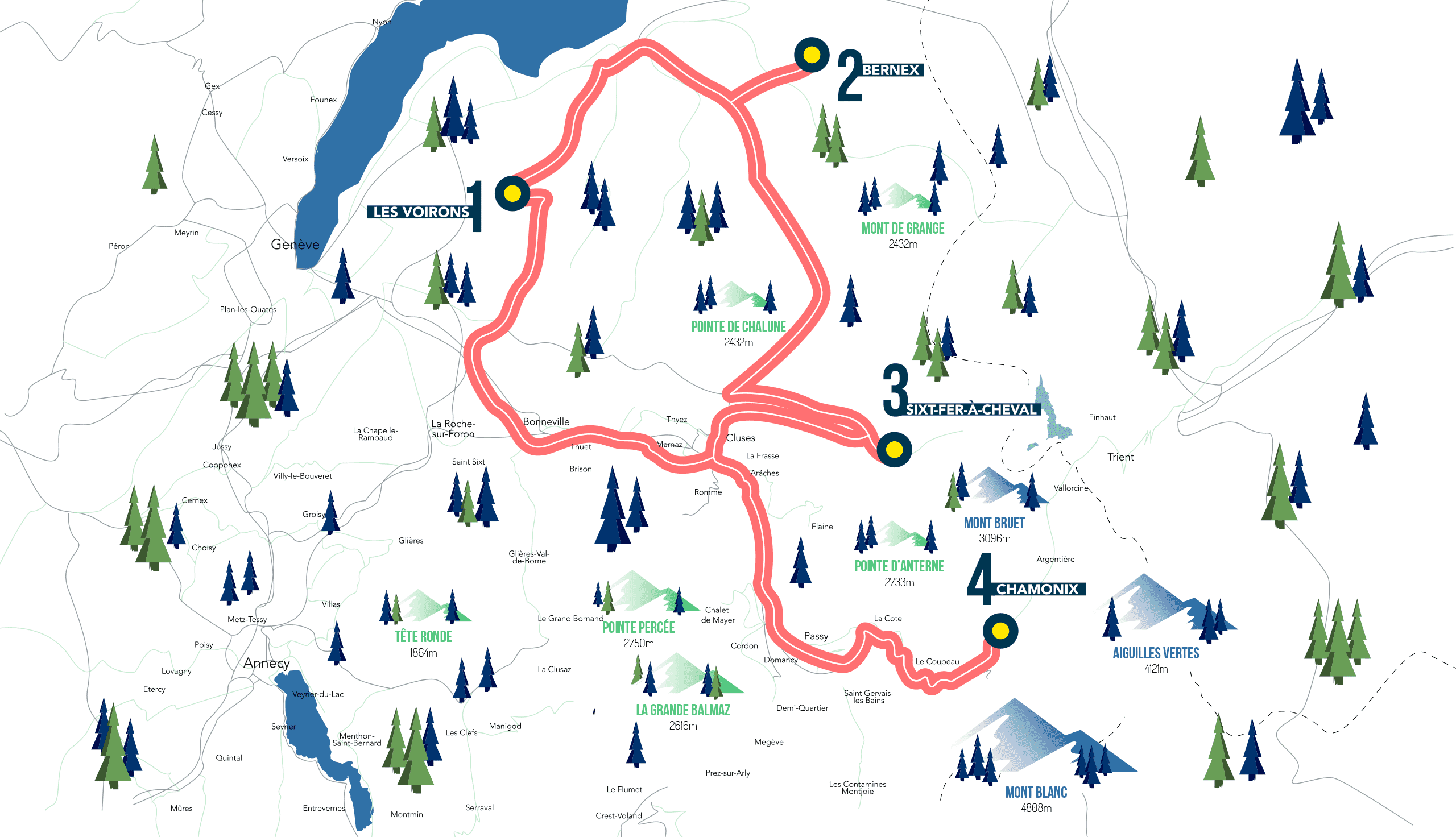 Alternative route: 4 days / 4 nights
towards the Dent d'Oche 240 km
Once you get back to your van, head straight to Les Voirons range. Disconnect immediately in the middle of forest trails, conversations with nature and unforgettable views of Lake Geneva with the Signal des Voirons hike. Next, we visit Bernex. An ideal spot to climb the Dent d'Oche, look at the world from a height of 2,222 metres and go to sleep smiling from ear to ear. The adventure continues in Sixt-Fer-à-Cheval for a magical hike between waterfalls and cliffs. A night in paradise before returning to Chamonix. A last view of Mont Blanc in the daytime and at night. Enjoy!