Services
Make your experience an extraordinary adventure
All our vans are equipped with a digital tablet connected to Wi-Fi, which provides you with general applications dedicated to navigation or entertainment, to fully experience its adventure.
Asana Rebel : Daily Fitness
Personalized programs for each day of the week, yoga postures taught by the best experts, meditation sessions to live zen and liberated.
Fatmap : adventure in the mountains
The most advanced 3D mapping in the world to plan your itinerary, orient yourself, record your journey. Recommended by hikers, skiers and nature lovers.
UniversCiné : the independent cinema
A repertoire of more than 5000 French and foreign films (accessible in VOST). The app only brings together auteur films and other award-winning films at independent festivals.
WeatherPro : the weather of the sky
The most reliable mountain weather app with a 24-hour or 7-day forecast. And HD maps with animated radar, perfect for running, cycling or hiking.
Netflix : Cult films and series
The app that we no longer present, to watch film, documentaries, series or stand-up that everyone talks about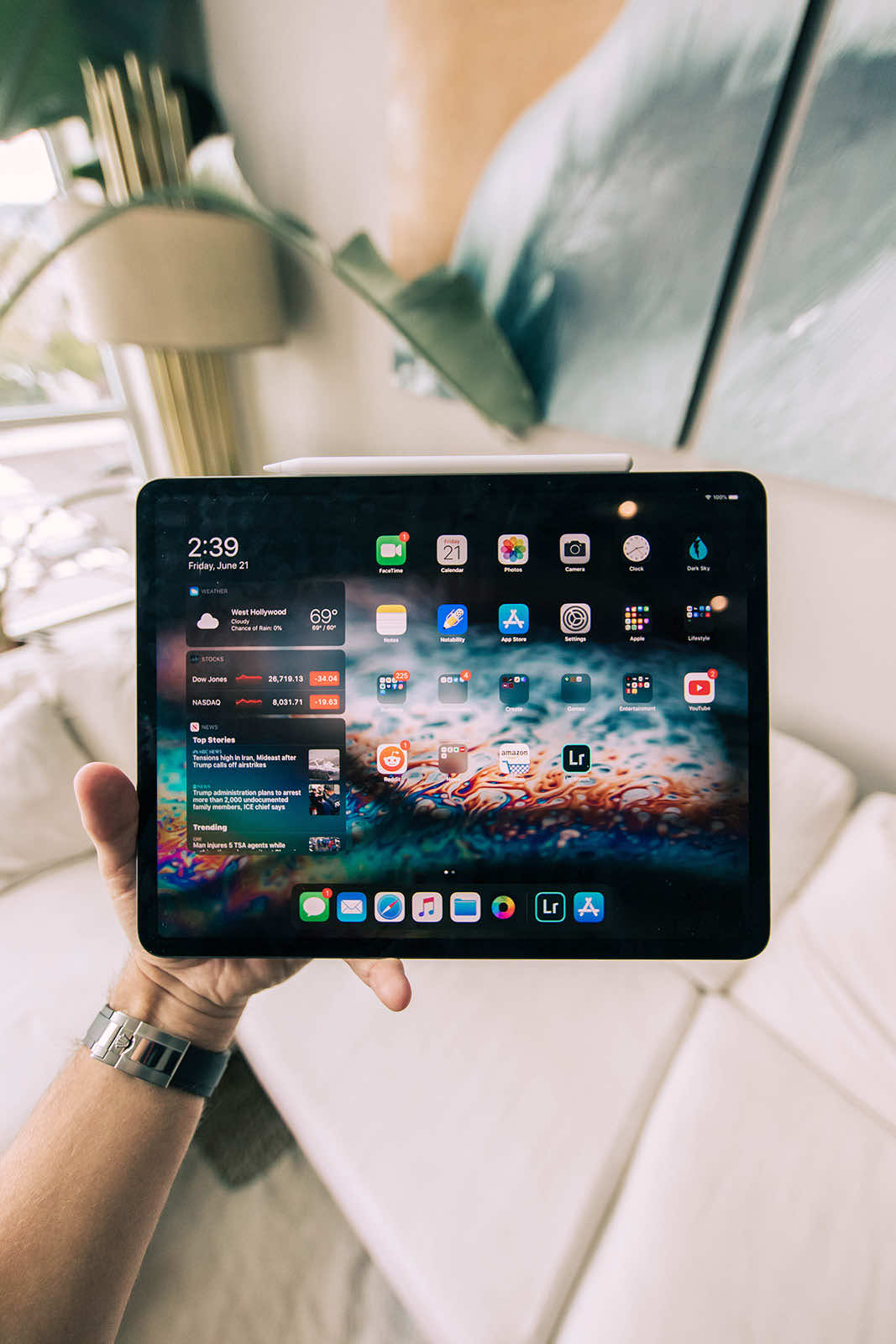 Park4Night : find the place to sleep
This platform shares all the spots to rest and sleep in a van, van or motorhome. A bible full of comments and tips.
PeakVisor : name the mountains
Incredible but true: an app that displays the names (even offline) of all the mountains and peaks, from Mont-Blanc to the small lost hill, with a 360° panorama.
SkyGuide : looking at the stars
By pointing the iphone to the sky, the app allows you to spot stars, constellations, planets, satellites and more.
Waze : Community GPS
The participatory app of those who love the road, and want to share information in real time on traffic conditions.
*Apps available on Google Play and the App Store
YOUR INsurances covering
your road-trip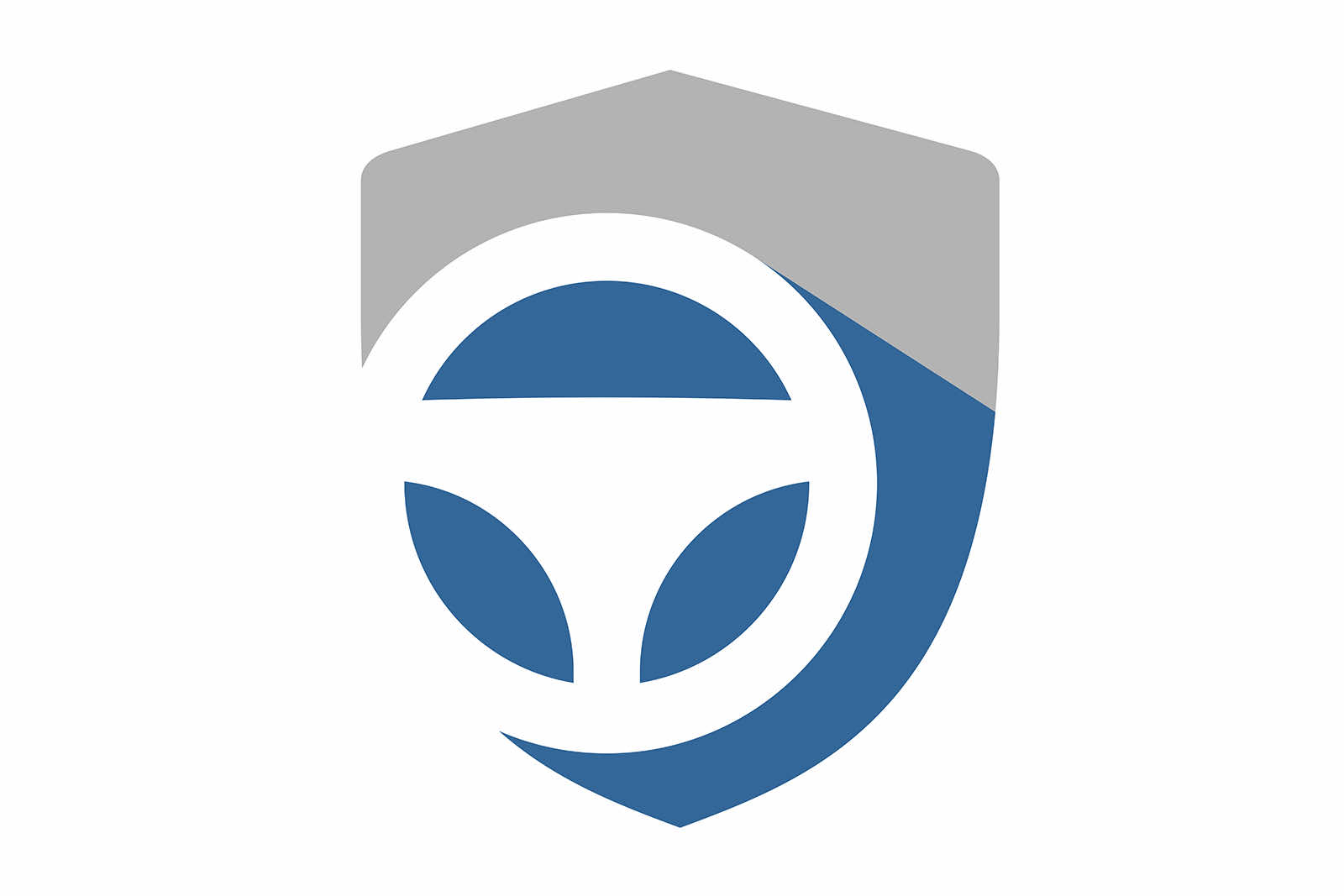 YOUR ALL RISK INSURANCE

AND assistance 24H/24
included
During the rental, the rented vehicle will be covered by our all-risk insurance as well as by our 24/7 assistance for the countries of the green card. You do not have to make any steps with your insurance and your bonus is not impacted.
In case of a claim covered by the insurance guarantees, we assume the amount of the repairs, less your deductible (a deductible of 3000€ is applicable per claim). Unsecured damages are covered by your security deposit.

Edit your contract details In the GRC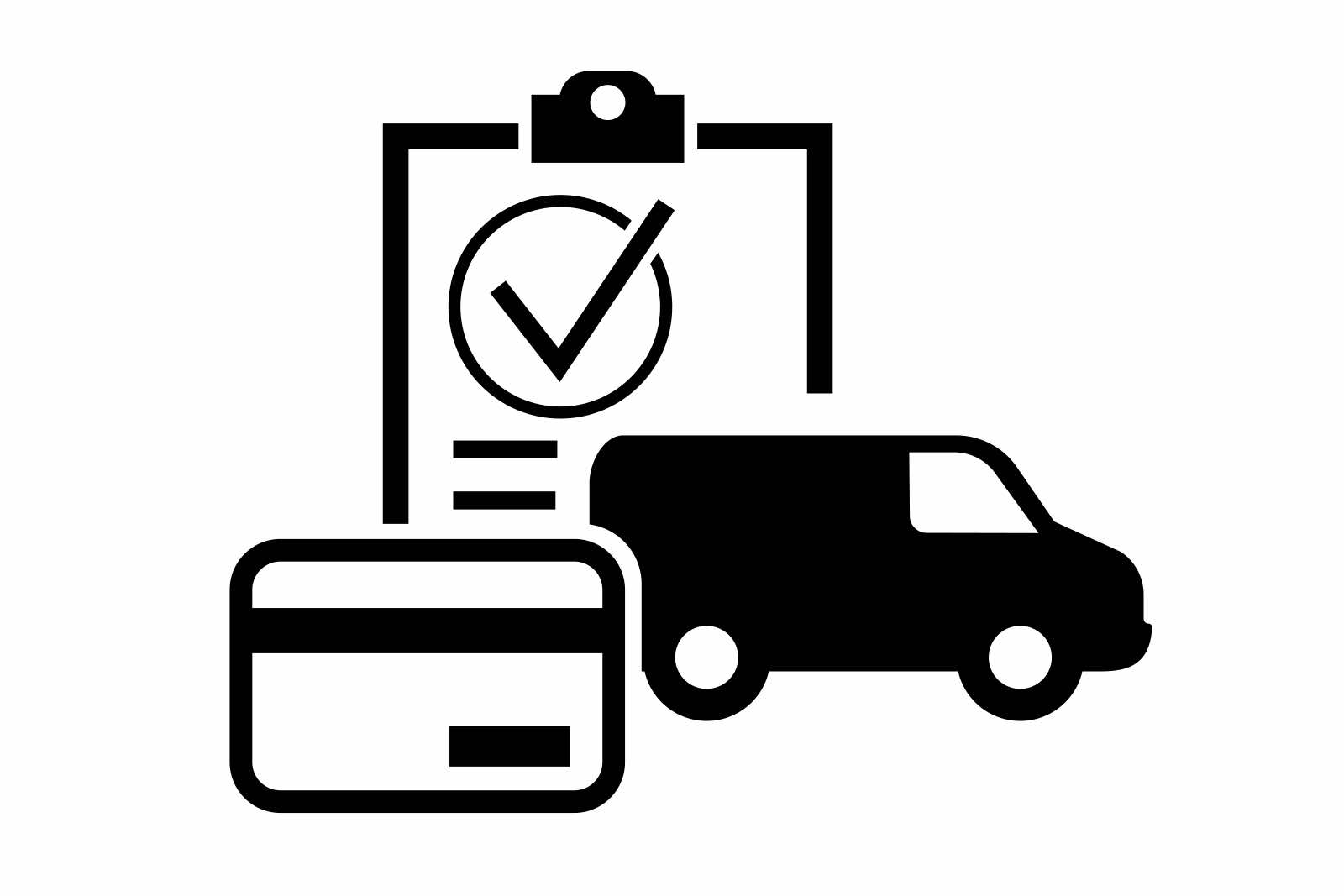 DEDUCTIBLE REDUCTION
30€/day
Reduce the deductible to €500 and protect yourself from collisions, theft and damage in the event of an accident—for rentals in serenity.

Find the details of our deductible discount insurance in the additional options during the booking.
3 TOUR SITES + 10 SKI AREAS 
🇫🇷 🇨🇭 🇮🇹
1003 km of track.

Access to the excursion sites and ski areas of Chamonix Mont-Blanc, Les Houches, Saint-Gervais, Megève Evasion Mont-Blanc, Courmayeur and Verbier (depending on conditions).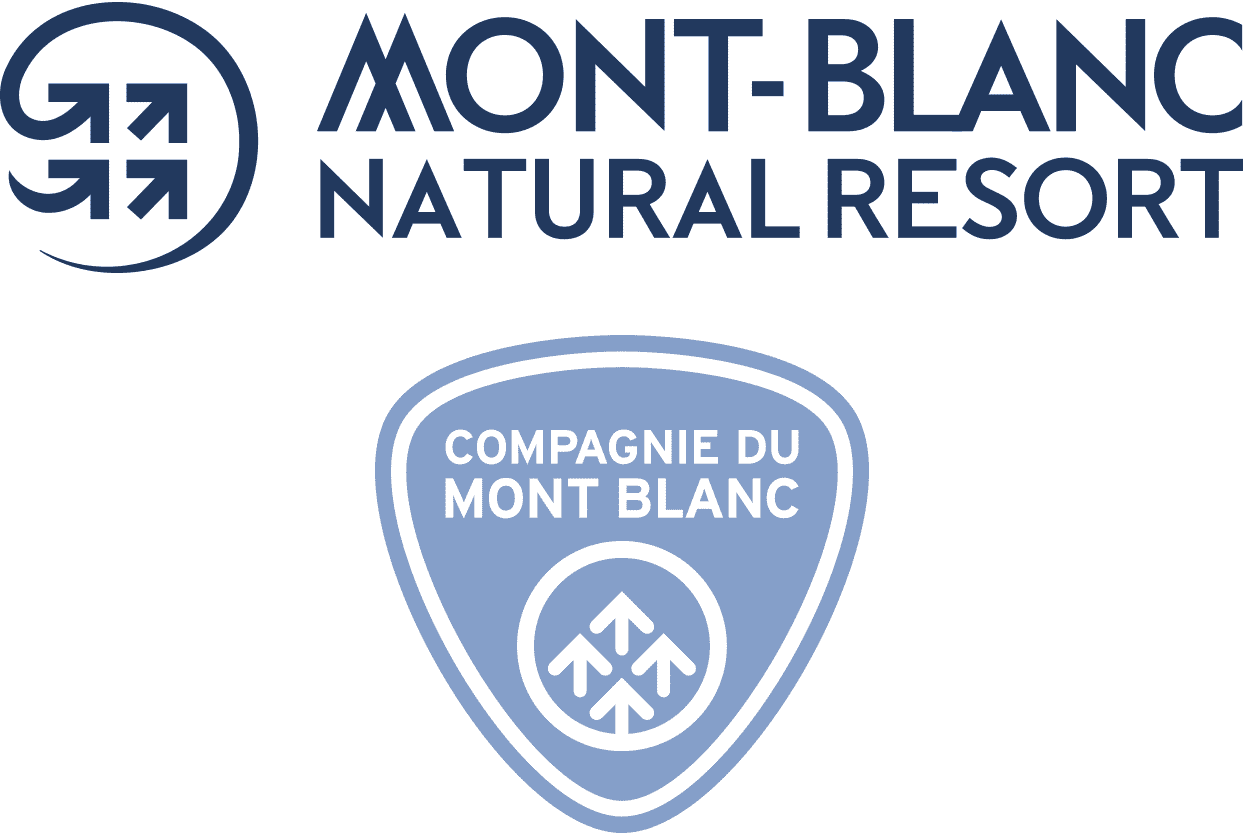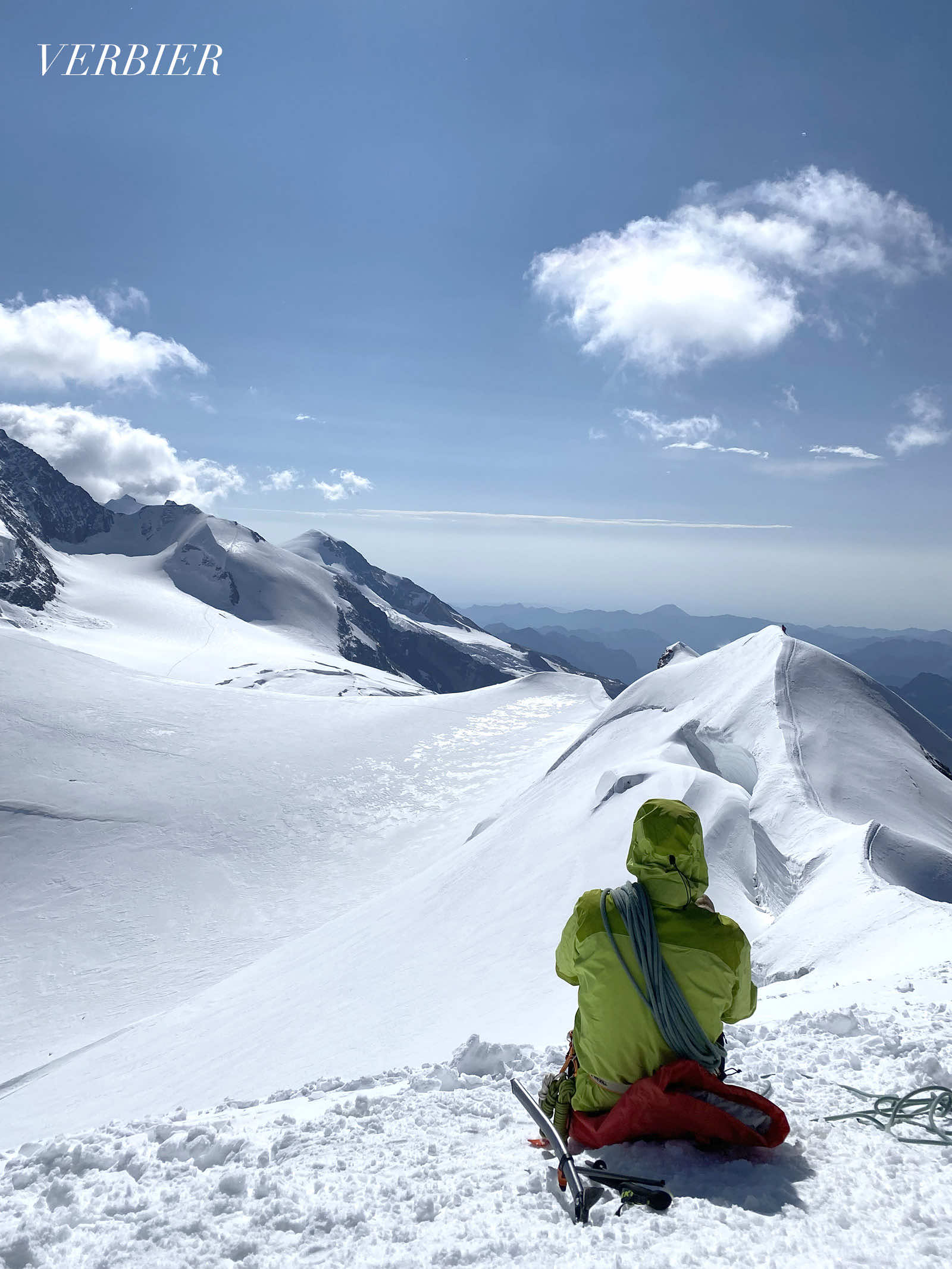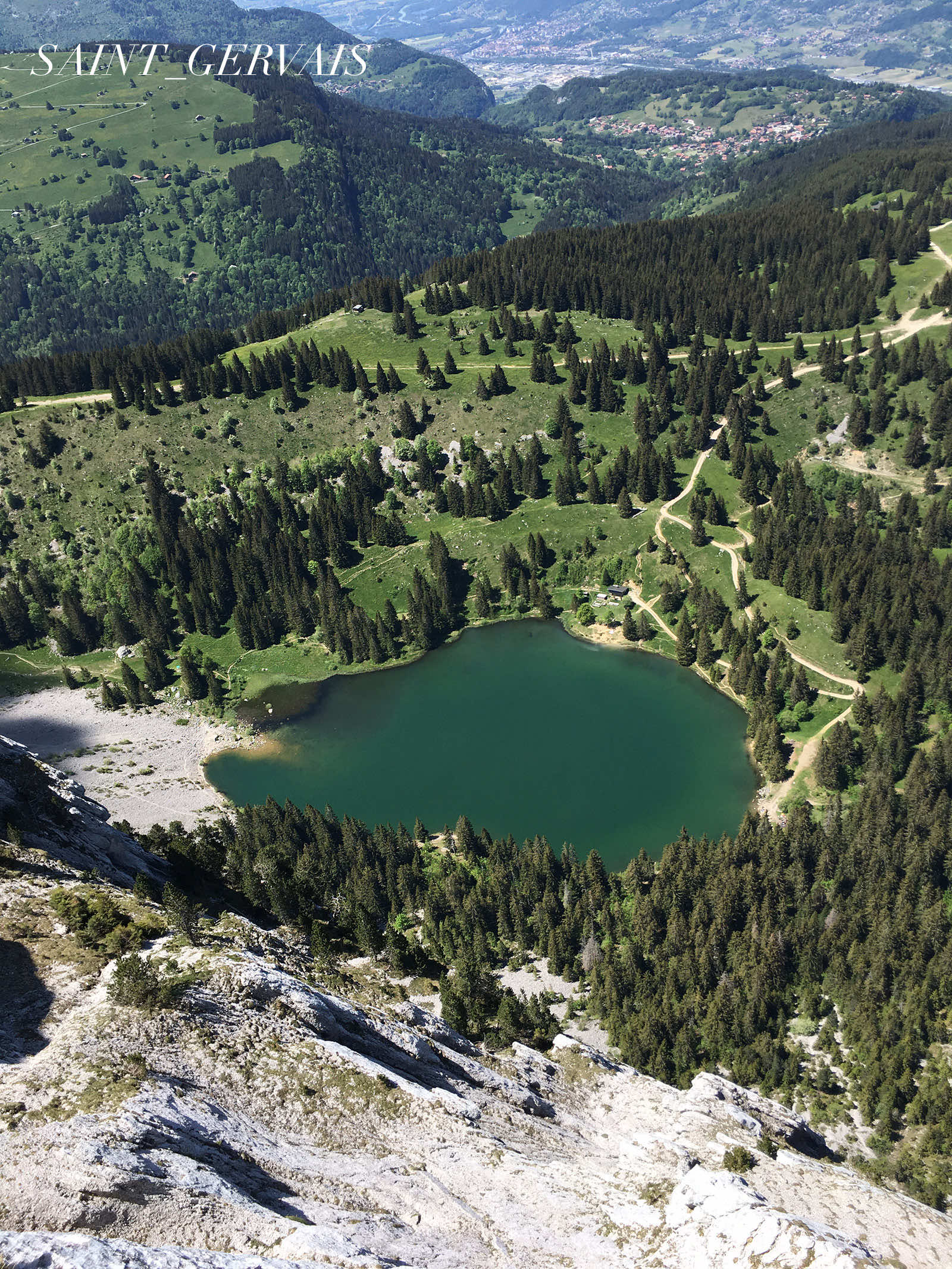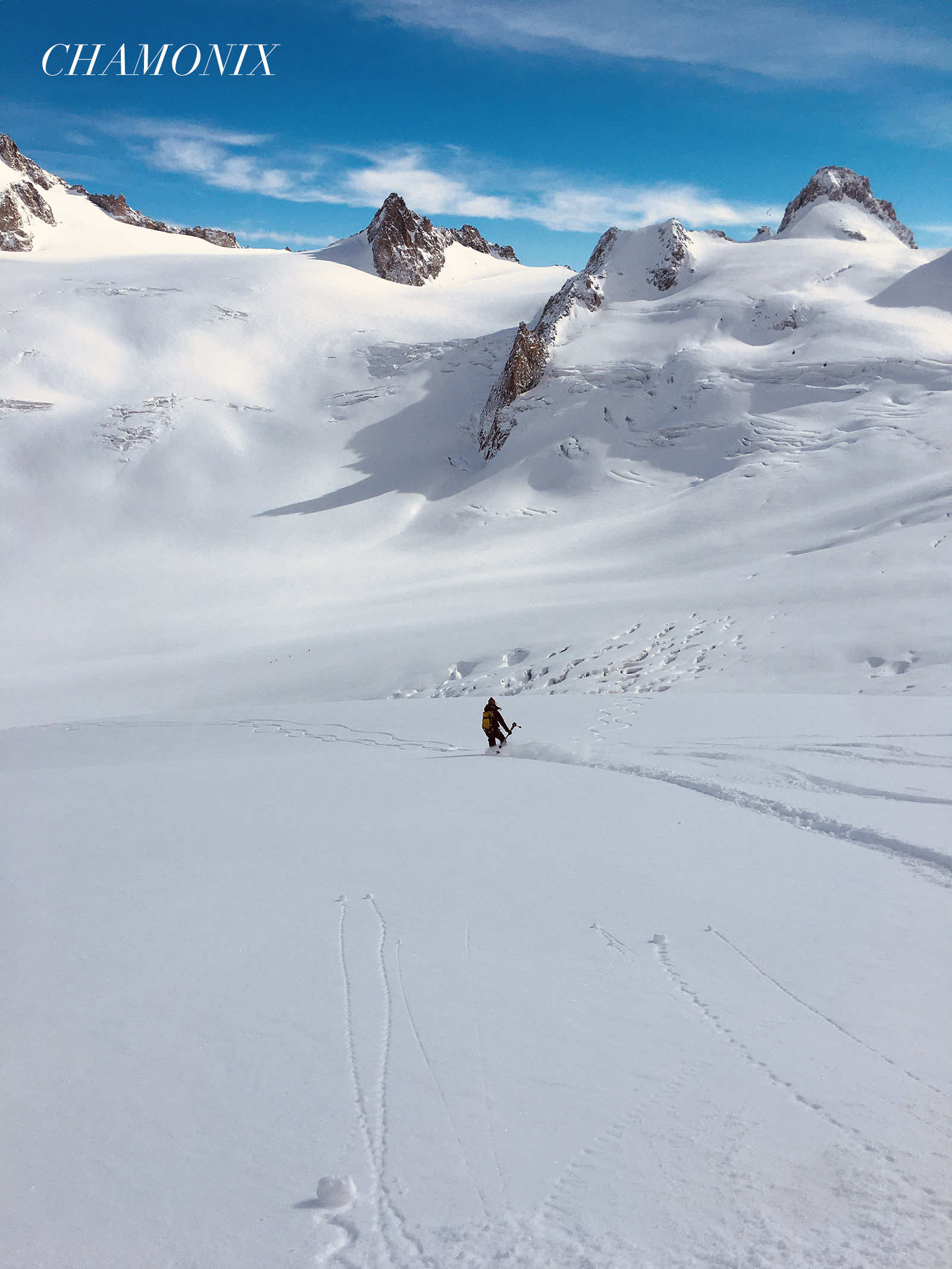 To feel as free as the wind, Øberdream helps you and gives you tips to create your own dream itinerary. Transfers, courses, themed activities, etc. share your needs and wishes, and we will take care of the rest.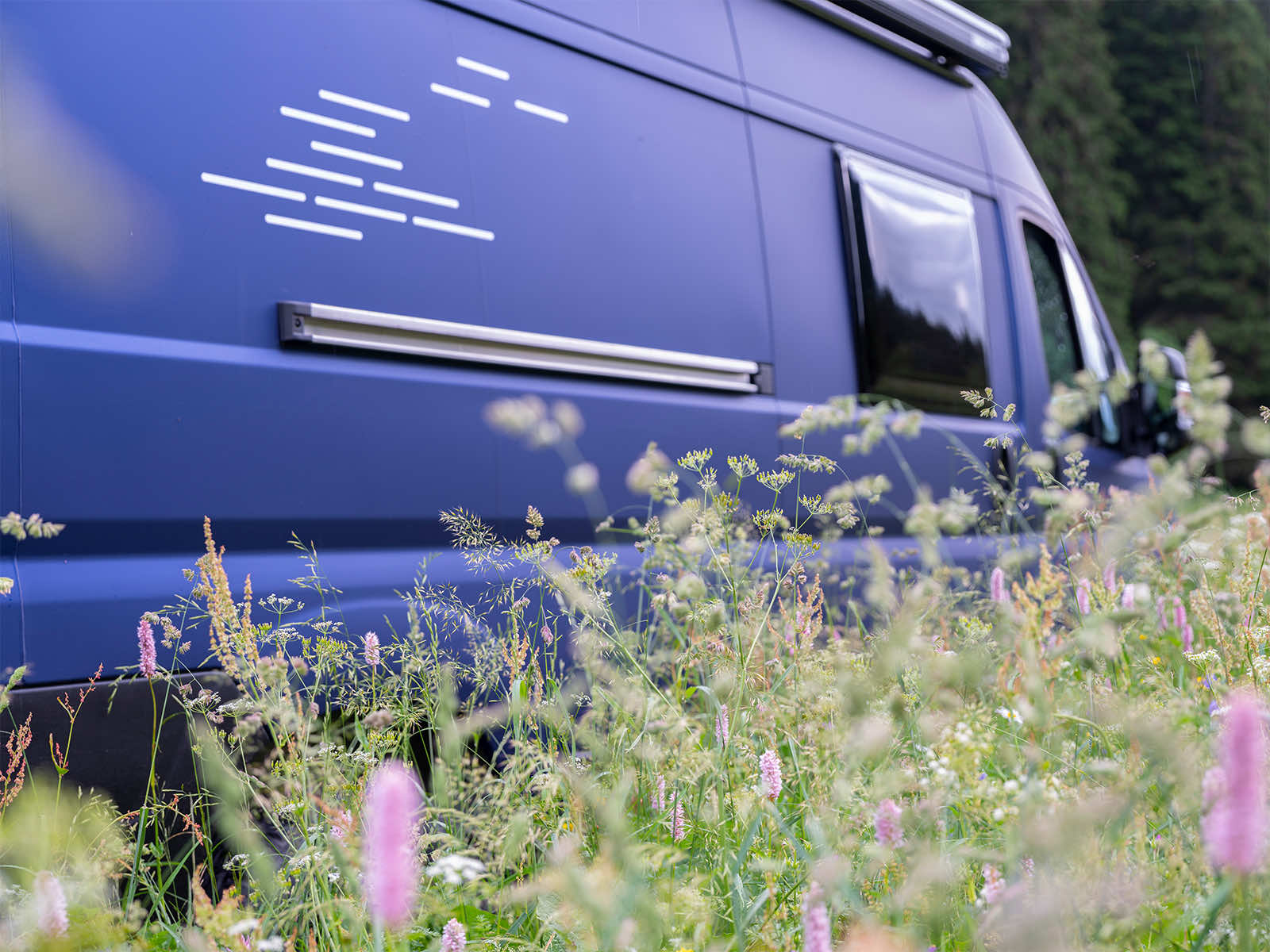 CamperVan Delivery
2€/km up to 300KM
Our team takes care of the personalized delivery of your campervan within a distance of 300km from Chamonix.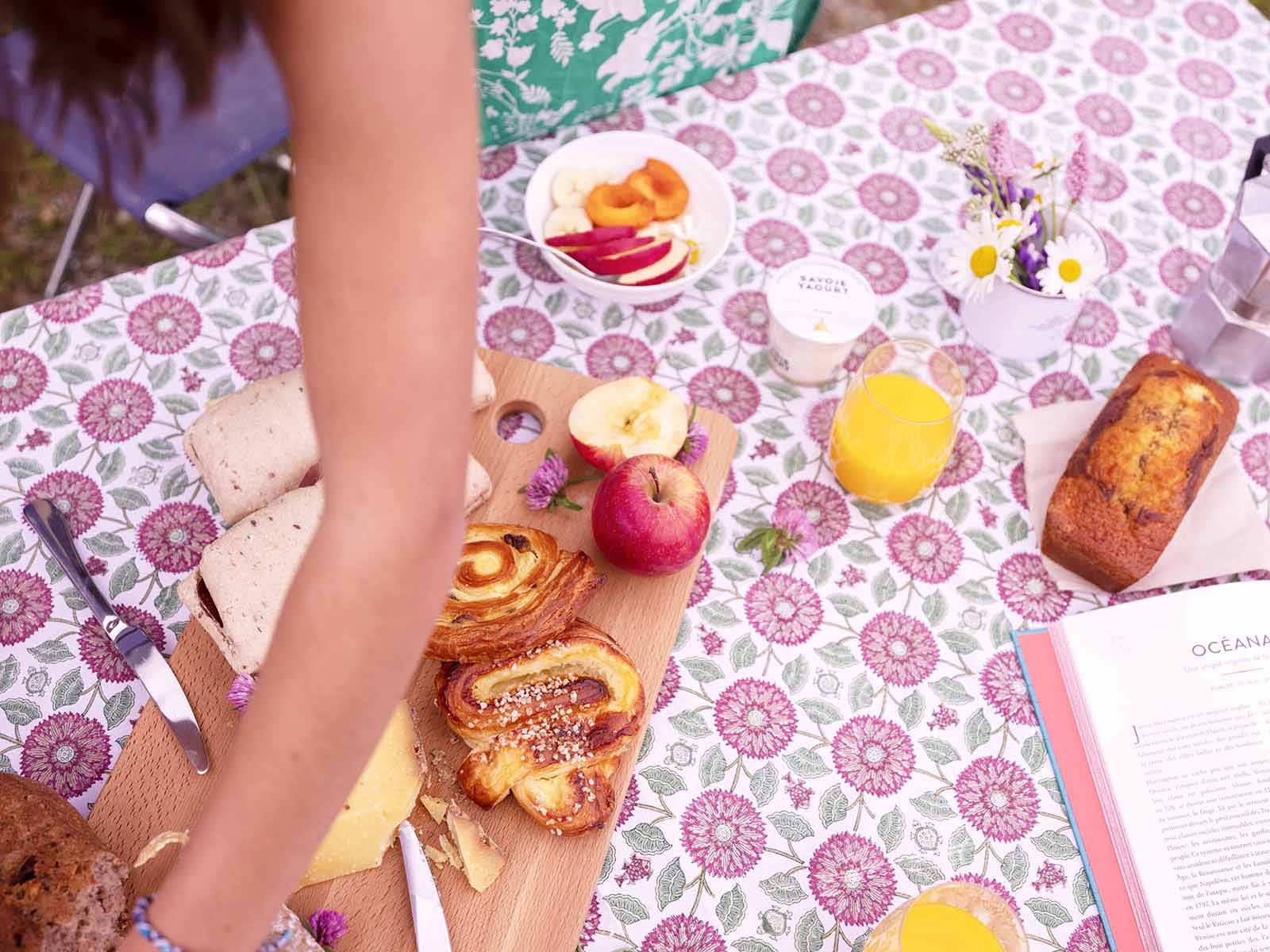 BREAKFAST
25€/day
To avoid supermarkets and the preparation of your first meals, Øberdream will fill your refrigerator and adapt to your budget.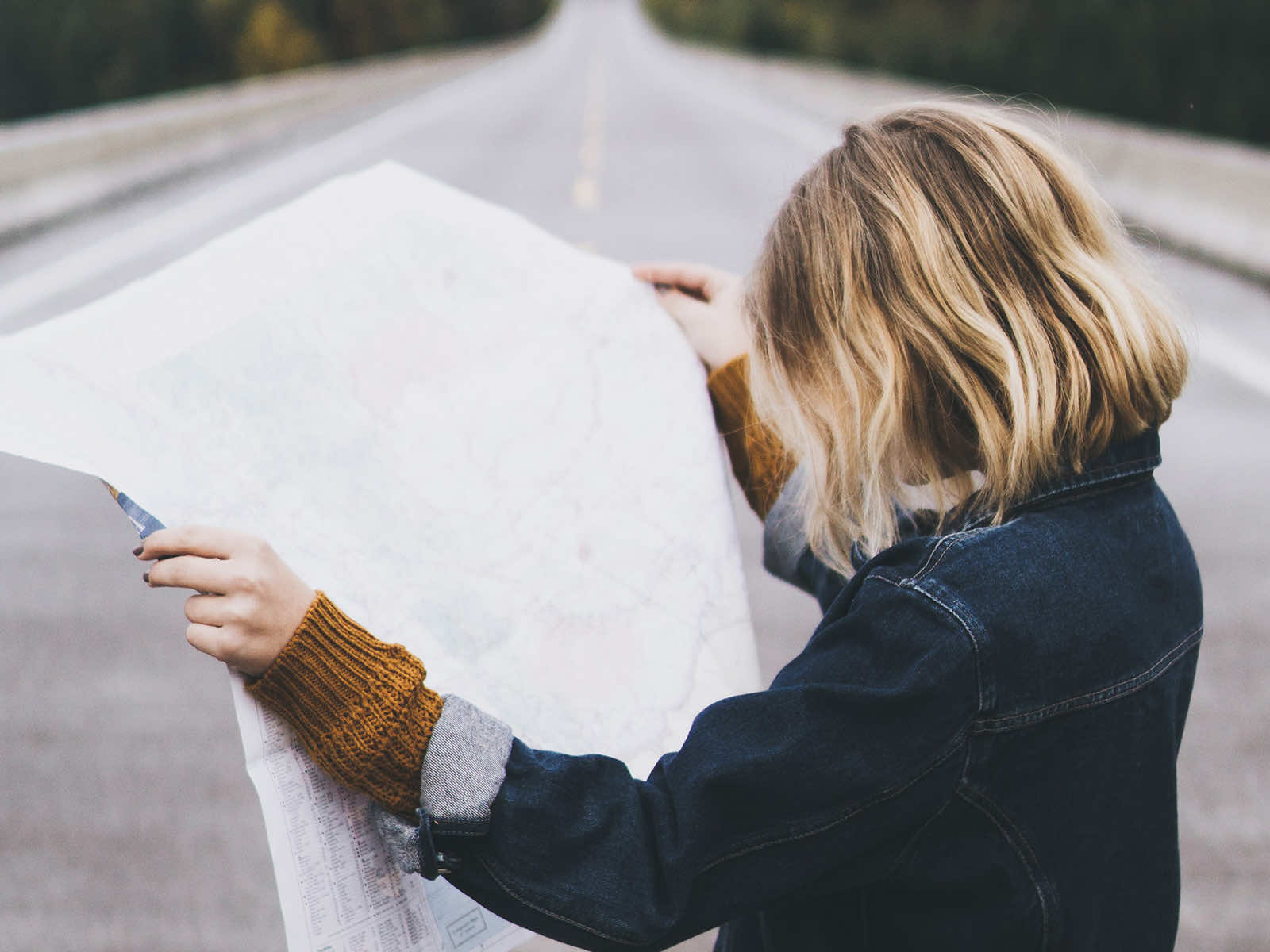 TRAVEL ANGEL
30€/DAY
To live the experience of a tailor-made magic road-trip. Personalized road book, unique tour adapted to your wishes. Take advantage of our travel angel to organise your trip.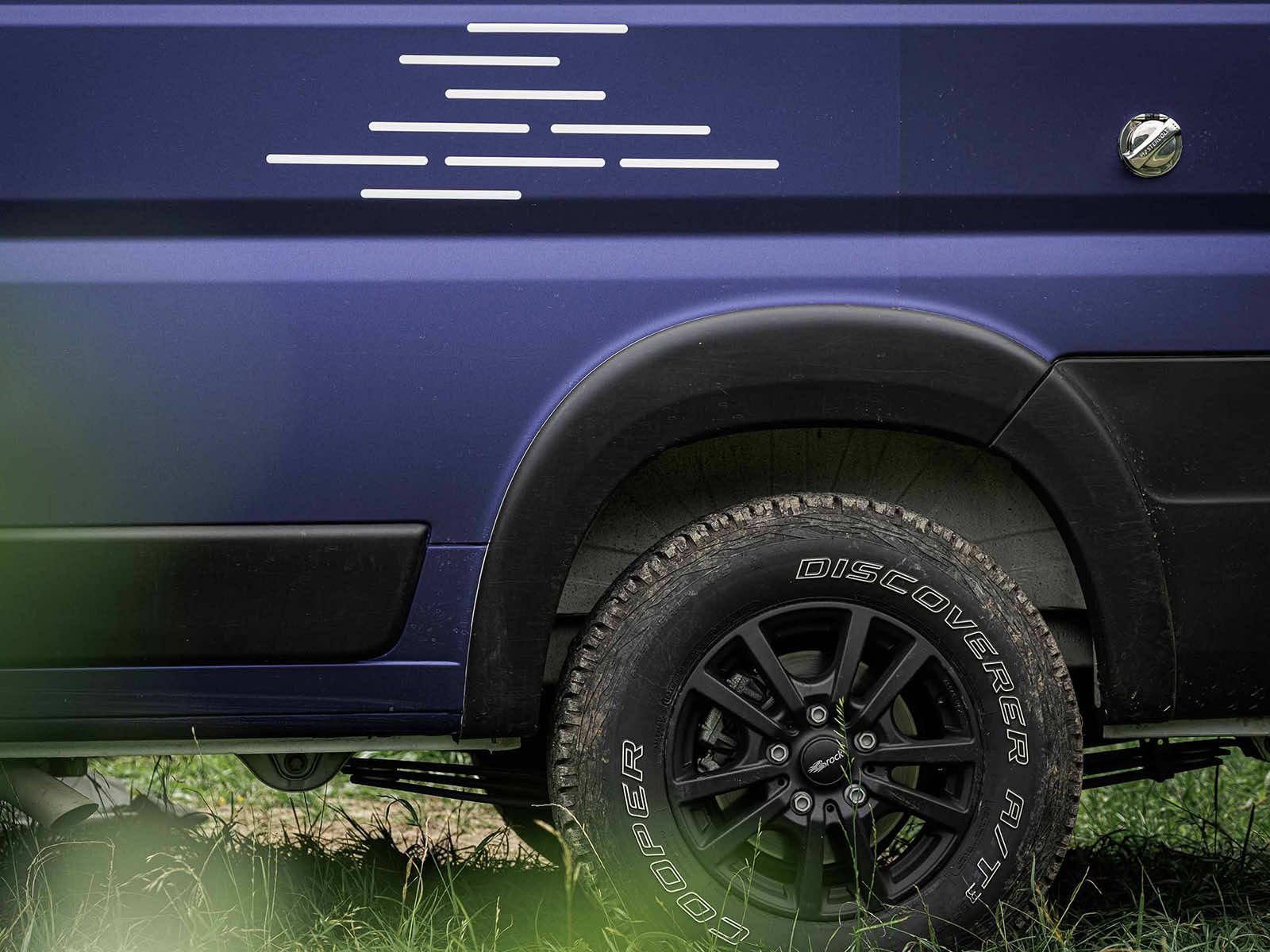 UNLIMITED MILEAGE
50€/DAY
Our road trips include 200 km per day. Add the unlimited mileage option to your booking and drive in total freedom.
YOUR BEAUTY GIFT:
SNÖ ETERNELLE
On board of our vans : a french organic cosmetics brand, 100% natural & clean created by Raphaëlle Monod Sjöström, ski World Champion and Dreamer N.16.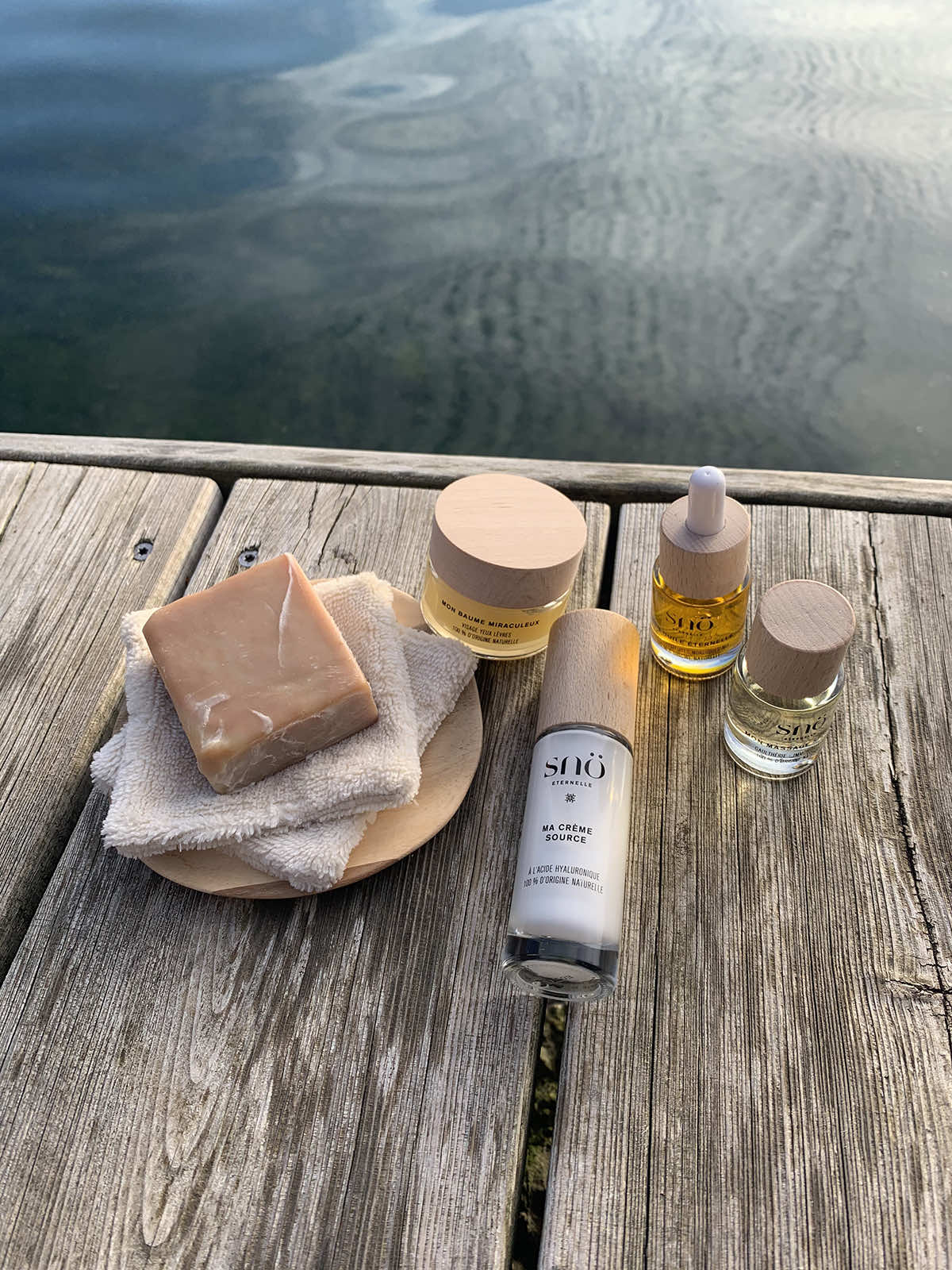 The Dreamers are a large community of professionals ready to share with you their passion and detailed knowledge of their region. Our team builds with you the journey of your dreams by reserving the best of the activities of each season thanks to local guides and guides who are waiting for you.
For any specific activities,
contact our travel angel :