BUY A CUSTOM-MADE camperVAN
A lifetime adventure
Øberdream DESIGNs your very unique camperVan.
Because nothing is impossible, we have gathered the best craftsmen and technicians to imagine and build your van for 2, 3 or 4 people. Fully customisable vans, adapted to any brands, tailored to your needs and personalised to your image.
On board: an unlimited choice of options. From the folding roof to the panoramic glass roof. From minimalist design to luxury trim. From the fully equipped kitchen to the connected living room…
we can do absolutely everything, right up to the final approval.
Tailor-made fittings for a 2 persons L3H2 campervan
starting from 67,000 € HT
To start your projet, contact-us :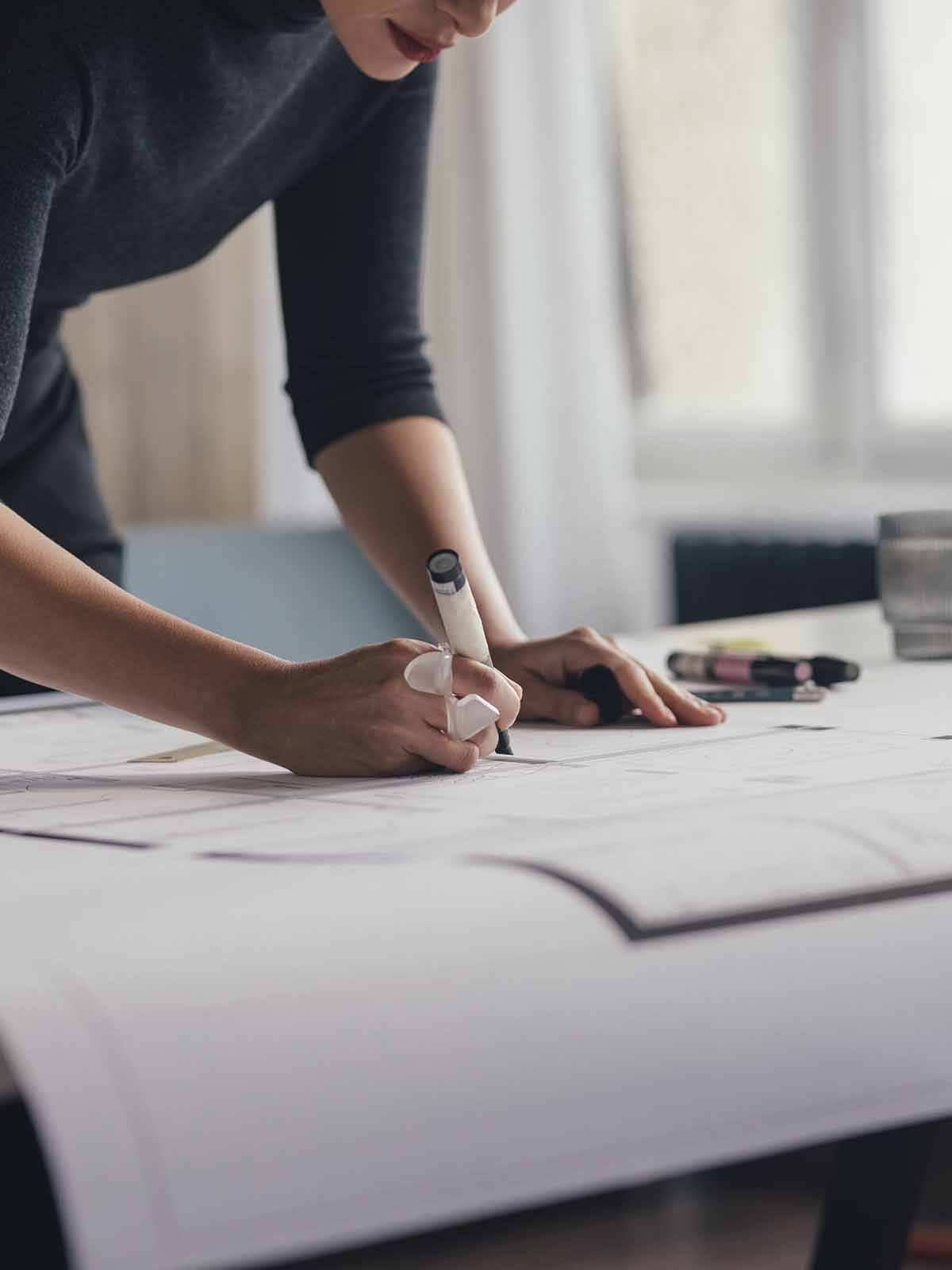 An extra room in the middle of nature
Øberdream offers a new accommodation concept for hotels wishing to provide their guests with a unique experience, in addition to their classic offer.
Customised according to the criteria and graphic charter of each establishment, the campervan creates the event and offers a new visibility that will enrich the news on social networks.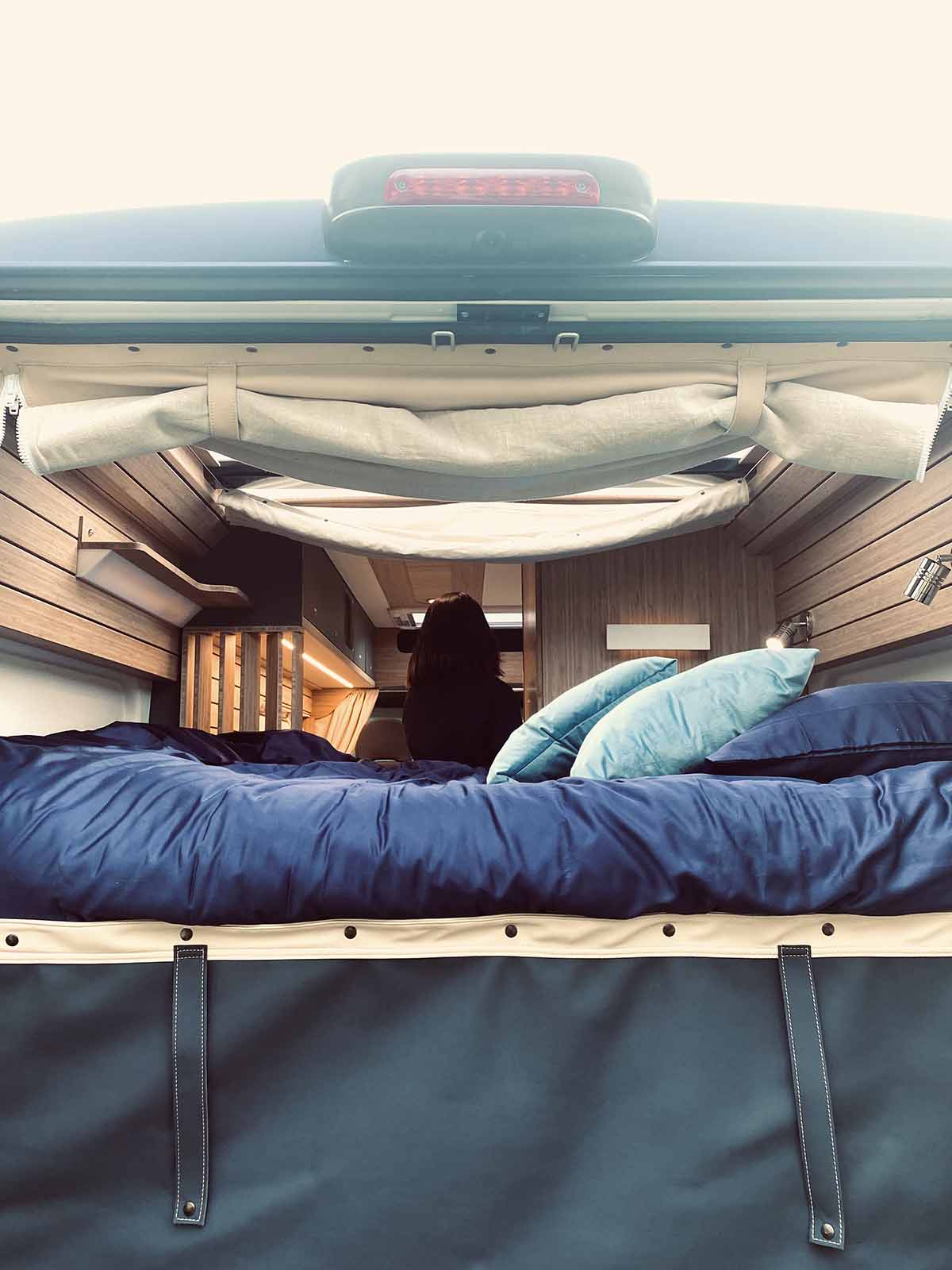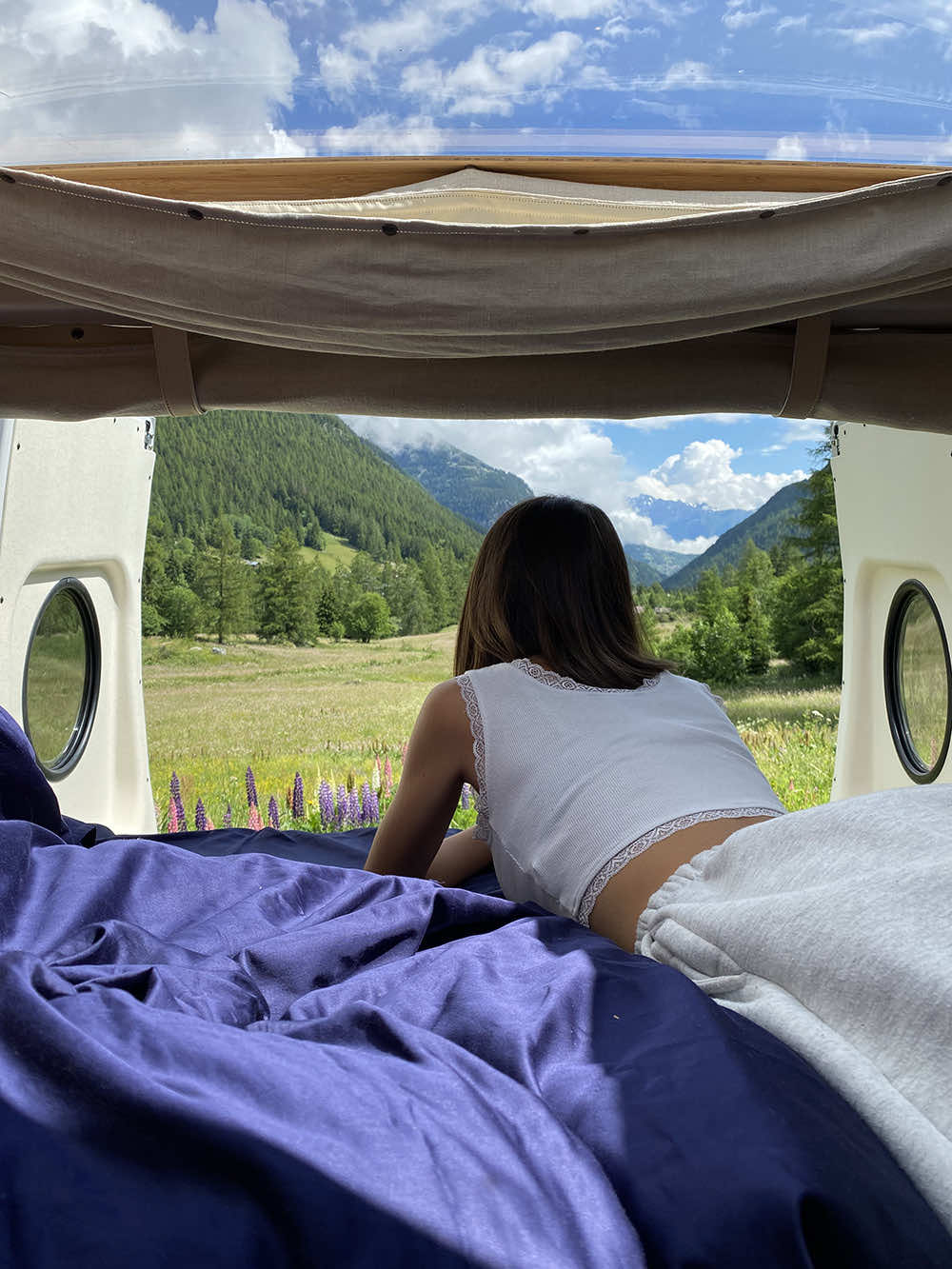 Whatever the brand universe: food, beauty, spirits, fashion, outdoor…
Øberdream designs campervans in the colours and image of each Company. VIP guests board a dedicated campervan, set off on an adventure and follow the road on themed routes dedicated to each brandstory.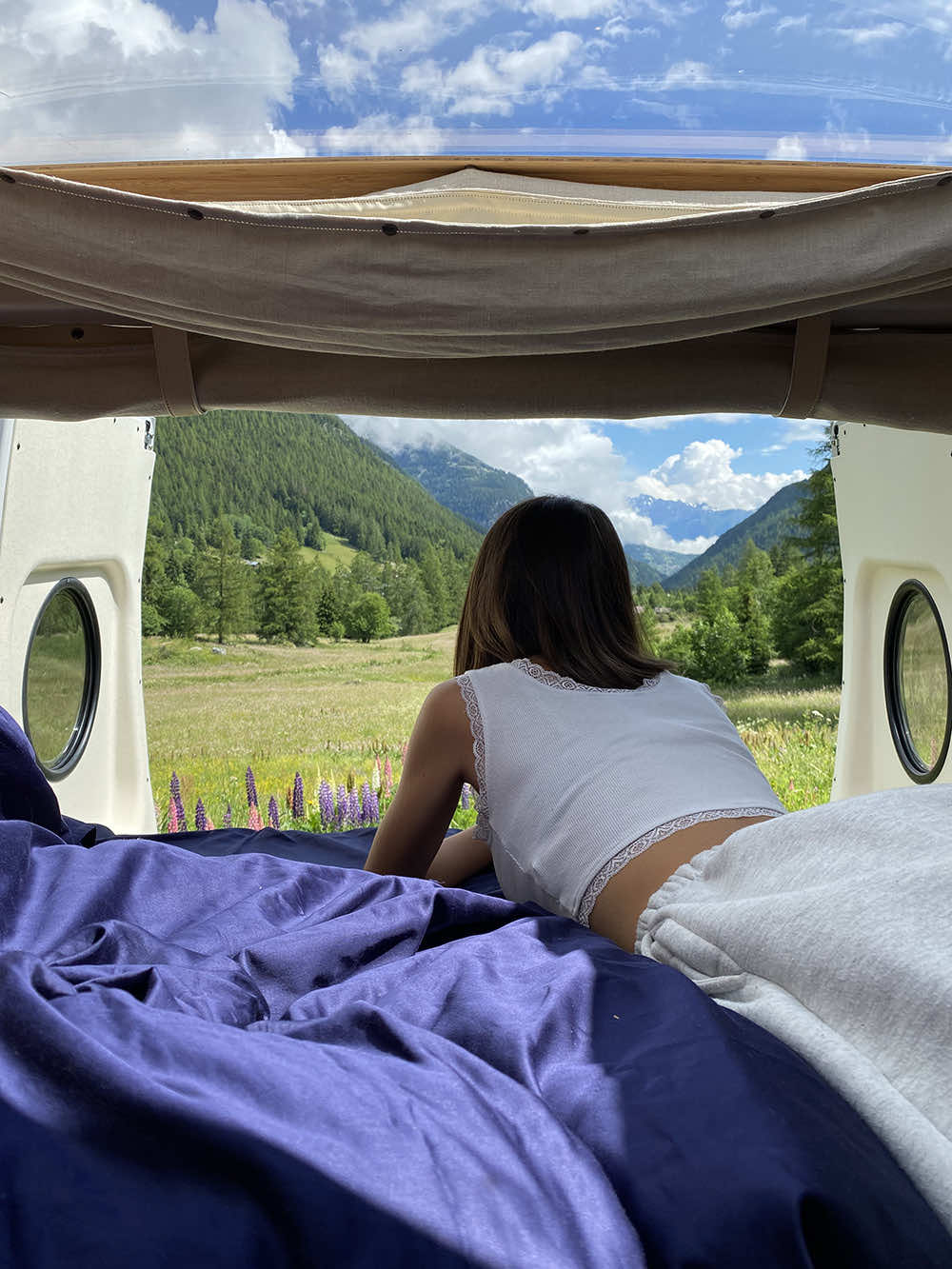 THE CAMPERVAN OF YOUR DREAMS
YOUR OWN NOMADIC LIFESTYLE
Øberdream imagines campervans in perfect harmony with your personality.
Whether you are a music lover, a mountain addict, a surfing fan, an adventurer-explorer, a nature lover, a road-trip pro or a pure city dweller, we design the campervan of your dreams. From the decorative trim to the many on-board options, we can meet all your needs.